Linda Winwood
Linda Hacon Winwood is a nationally and internationally published children's author and motivational speaker on literacy. Linda uses her own personal testimony about over-coming reading disorders..
Her first book published was "Mommy Why Don't We Celebrate Halloween?" by Destiny Image Publishers. In 1994 it sold over 450,000 copies nationally and int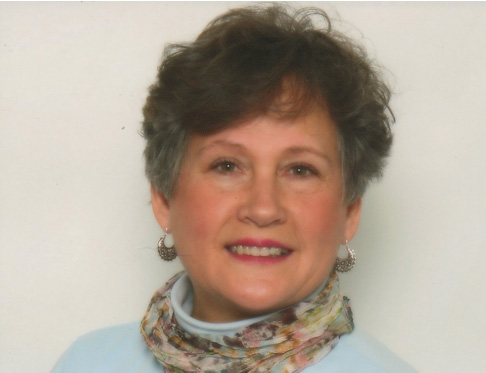 ernationally. It was translated into Italian in 2005 and in Slovak and Spanish in the fall of 2009. Her second book, "Colored Eggs for Jesse," was initially self-published and released just two weeks before Easter of 1998 and sold over 900 copies. In the three years following, sales again exceeded 900 copies per year. In the spring of 2003, the book went national through Destiny Image Publishers.
As a motivational speaker, Linda has travelled as far as Okinawa, Japan where she spoke to groups of children in the U.S. Department of Defense Public Schools and Japanese and American Christian Schools.
Linda has spoken in public and Christian schools and churches in the states of Alabama, Arizona, North Carolina, Ohio, Oklahoma, Pennsylvania and Virginia.
In addition, Linda has presented at AARP groups, retirement centers and nursing homes, womens' conferences, MOPS, mother-daughter teas and Womens' Aglow's events. Mrs. Winwood has been a repeat guest on Christian TV Channel 40 shows including: "Getting Together Show", "His Place", and "Exposing the Lies".
Linda was also a guest on "Pittsburgh Talks", a Christian radio talk show on "WORD" radio, "Teenquest Live", "IMPACT LIVE" in addition to other radio interviews throughout the United States and Canada.
Linda Hacon Winwood is a native resident of western Pennsylvania and currently living in North Carolina. Linda is married and the mother of four grown daughters and grandmother of eight children.
To request additional information or to schedule a presentation please utilize the contact form.